There are few things more exciting than buying your first home, except for buying your next home.
If you are ready to move from your existing home, you are certain to have many questions.
How to sell your existing home?
Can you qualify for a new mortgage before selling your current home?
What happens if you find a home you love before you sell your existing home?
Is now a good time to buy and sell?
What are your financial options?
The answers to these questions can vary based on each borrower's specific circumstances.  We have extensive knowledge about the different loan options available to help you when you are ready to purchase your next home.  Contact us for a personal consultation.  We work hard to help make your next dream home a reality.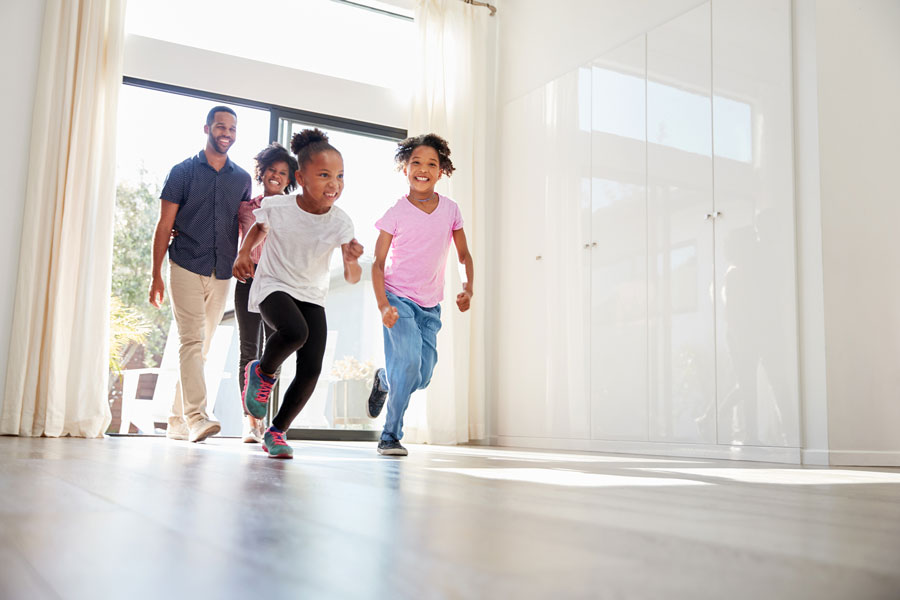 Your New Loan is Just A Click Away
Your New Loan is Just A Call Away