Purchasing a home in Maryland is a major milestone. For most, it is the largest purchasing decision they will ever experience.  The home buying experience can be fraught with emotions.  Drew Gilmartin and the First Home Mortgage team, strive to ensure that each client's loan experience is as smooth as possible.  We use our decades of knowledge and expertise to guide our clientele each step of the way as they navigate the purchase loan process.
We recommend that anyone interested in purchasing a home contact us to pre-qualify. Pre-qualification provides insight into whether an aspiring homeowner can purchase a home, which programs that best fit their needs and an idea of how much they may qualify to purchase.  Additionally, many homeowners and real estate agents prefer to work with potential buyers who already have a loan pre-approval.
For more information contact:
Conventional Loans
There are several types of conventional home loans.  The funding for these loans meet the criteria established by Fannie Mae and Freddie Mac and are insured by private companies. These types of loans are great options for many homebuyers.  We offer expertise in the variety of loan options for first-time and repeat home buyers.  Let us help you choose the best loan for you and your family.
Fixed Rate
A fixed–rate mortgage (FRM) is a fully amortizing mortgage loan and the interest rate remains the same during the entire term of the loan.
Adjustable Rate
An adjustable rate mortgage is a mortgage wherein the interest rate will vary throughout the life of the loan. 
Jumbo
A jumbo mortgage (often referred to as a jumbo loan) exceeds limits established by the Federal Housing Finance Agency.  This type of loan is not eligible to be guaranteed, purchases, or secured by Fannie Mae or Freddie Mac. 
Government Loans
Government loans are subsidized by the government and protect lenders against defaults on payments.  These types of loans make it easier for lenders to offer qualified borrowers lower interest rates.  The goal of the government-backed loan is to make home ownership more accessible for lower-income households and first-time buyers.
FHA
 An FHA loan is insured by the Federal Housing Administration (FHA).  Designed for low and moderate income borrowers, this type of loan is issued by an FHA-approved lender.  An FHA loan will have lower minimum down payments and often lower credit score requirments that a conventional loan.
VA
A VA loan is a home mortgage that is available for eligible Active Duty service members, United States Veterans, National Guard and Reservists, and surviving spouses.  These loans are guaranteed by the U.S. Department of Veteran Affairs and are issued by qualified lenders.
USDA
A USDA loan is an 100% financing option for qualified low to moderate income homebuyers in eligible rural and suburban areas.  These types of loans are backed by the USDA Rural Guaranteed Housing Loan Program. 
Renovation Loan
Renovation loans are available for borrowers seeking to make real improvements to their existing homes.  New home buyers sometimes combine these types of loans with their mortgage to purchase to renovate a home they are buying.
FHA 203(K)
An FHA 203K insurance helps homeowners (or buyers) to combine the financing of a purchase or refinance loan with the costs of rehabilitation with a single mortgage.
Fannie Mae HomeStyle®
An Fannie Mae HomeStyle®  is a type of loan that helps homebuyers purchase homes that require renovation.
HomeStyle® is a registered trademark of Fannie Mae.
Construction Loan
A construction loan is a short-term loan that is used to finance the building of a real estate project or home.  These loans are provided to builders or home buyers to cover costs during construction.  Due to the risk associated with these types of loans, the interest is typically higher than with a traditional mortgage.
Your New Loan is Just A Click Away
Your New Loan is Just A Call Away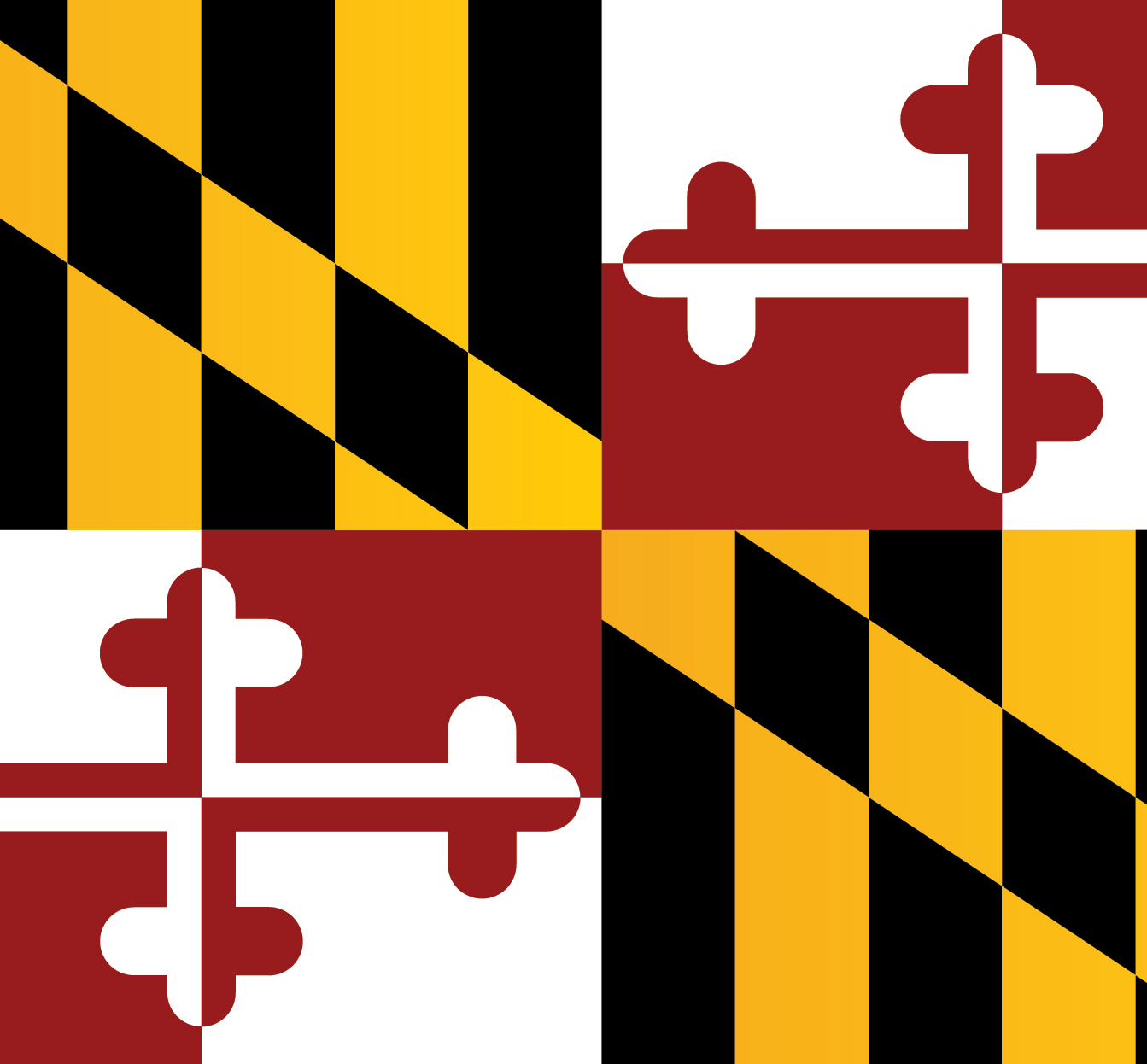 Maryland Mortgage Assistance
Maryland Mortgage Assistance Program
The Maryland Mortgage Assistance Program is designed to help make down payments and mortgage payments more affordable for qualified borrowers. 
The MMP offers eligible first-time home buyers a special "1st Time Advantage" loan.
Maryland SmartBuy program.  If you have outstanding student debt ($1000 or greater), this unique financing program might be a good fit for you.
Maryland Home Credit. provides eligible homebuyers with a federal tax credit valued at 25% of the mortgage interest payments (up to $2,000) that may be claimed annually for the life of the loan*.  *Please conslut tax advisor.
Ask Us About Other MMA opportunities.
Income restrictions, minimum credit scores, CDA program requirements and qualifications apply.