Branch Manager/Mortgage Consultant
Drew Gilmartin, a local mortgage industry leader, has been helping aspiring homeowners purchase their dream homes for over 25 years.  He is an expert in first time, new home, investment, and refinancing loans.
Drew has served as a past chair and member of the Harford Realtor Finance Committee.  He is also an in-demand trainer for mortgage lenders throughout the region.  Buyers working with Drew know that they can rely upon his extensive experience to help them navigate all the ins and outs of the lending process.
Drew says, "I pride myself on counseling clients to the best loan products for their specific needs.  I create a relationship with each of my clients that helps them feel comfortable with the process and provide them the information and education they need to fully understand that they are making the best decision for them. This is accomplished by spending the time to evaluate not only the very best finance options but the goals my clients want to obtain and match them with the best products to achieve their visions. Let me bring my 25 plus years of mortgage lending experience to your loan process. I live by the golden rule and treat all my clients the way I would want to be treated. Feel free to contact me at your convenience; there is no obligation involved other than the commitment I have to deliver you the very best lending experience.
My goal is to give you the excellent service you deserve and to earn your trust as your mortgage expert for life.  I maintain contact with my clients and re-evaluate your situation every few years to ascertain you are in the best possible loan situation for your needs.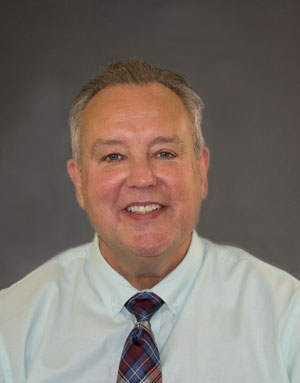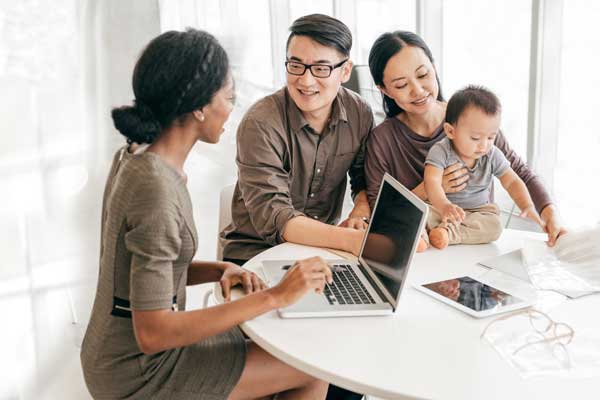 First Home Mortgage Corporation is committed to improving the quality of life for all customers and employees.
This will be attained by:
Providing superior service
Seeking to constantly understand each other's needs
Promoting community involvement
Developing mutual trust, which will be the foundation for all relationships
Requiring excellence and integrity in everything we do.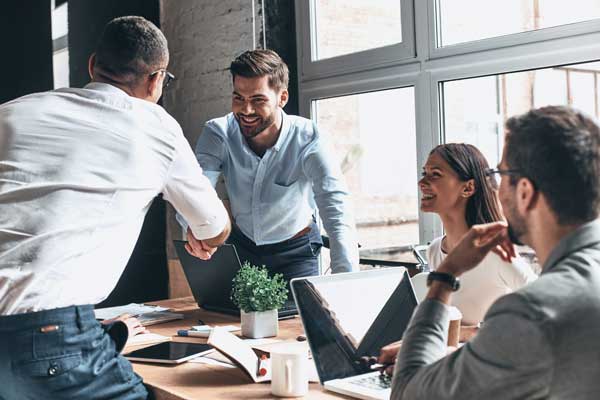 Your New Loan is Just A Click Away
Your New Loan is Just A Call Away