Purchasing an Investment Property
What is Investment Property
Investors purchase real estate property with the goal of earning a return on their investment.  This goal may be accomplished with the resale of the property at a future date, through rental income and sometimes both.
If you are a fan of HGTV, it is likely that you have seen some of the shows devoted to the short-term investment strategy of flipping.  In these cases, investors purchase the property and in turn invest funds to enhance the property.  The goal in these cases is to make enough change to the property to significantly increase its value vs the total spent on investment.  Once the remodel or renovation is completed, the investor will sell the property; hopefully at a profit.
Loan Options
First-time and repeat home buyers have access to a variety of financing options including conventional loans, FHA loans, and VA loans.  Investors do not have the same opportunities.  It is typical for an investment property borrower to need to submit a 20% down payment to secure financing for their investment.  Additionally, the liquidity requirements are typically higher as well.
We are experienced in the ins and outs of investment property loans and can help you navigate the process.  If you are ready to take your next step towards the purchase of an investment property, we can help!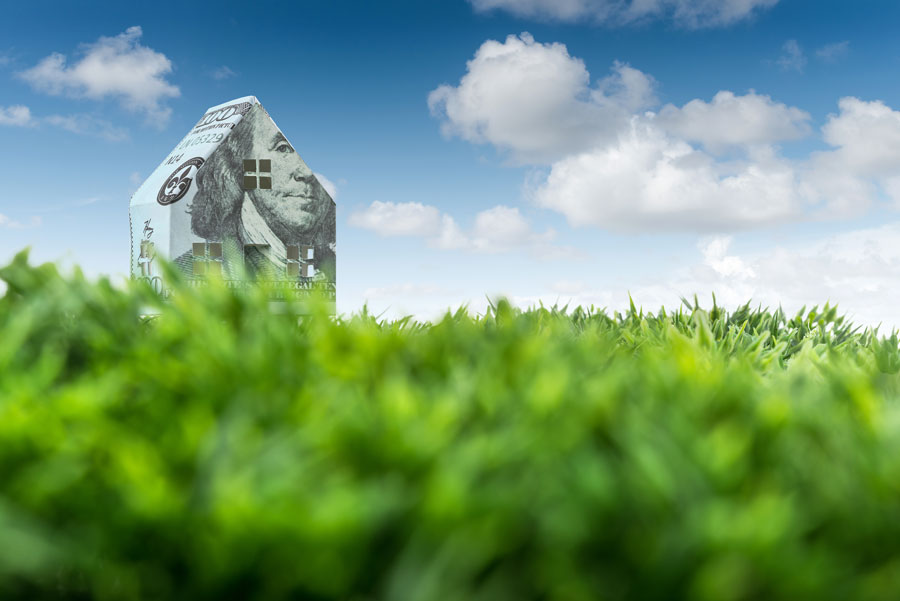 Your New Loan is Just A Click Away
Your New Loan is Just A Call Away