If you love tackling home improvement projects or are looking for a great value, a fixer-upper might be for you.  In many situations, a fixer-upper offers potential homeowners the opportunity to access more home for less money.  It also can be a great investment.
At First Home Mortgage, we work with many first-time and repeat home buyers that want to purchase a fixer-upper.  We offer financing options to fit their needs in these situations.
We specialize in first home mortgages and financing fixer-uppers.   We have extensive knowledge about the various loans, grants, and programs available to those seeking to purchase a home to fix up and enjoy for years to come.
For more information contact: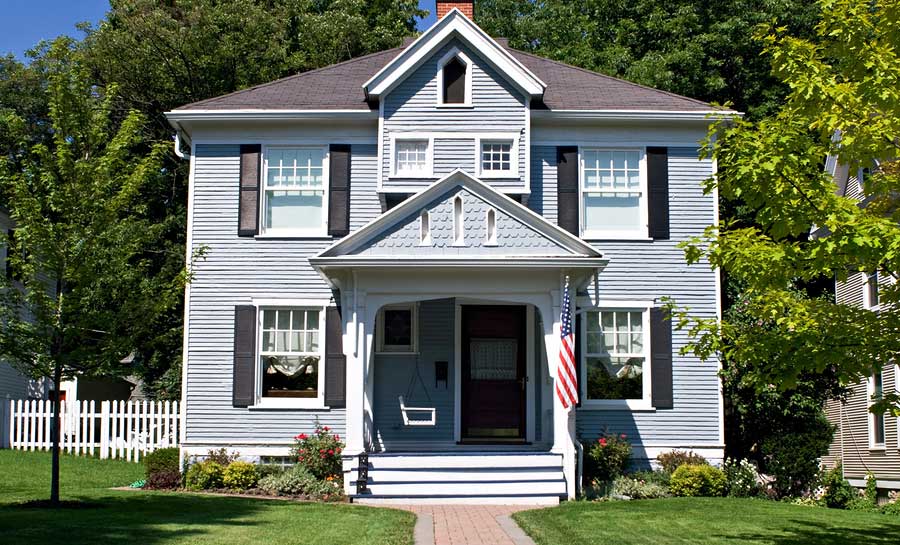 Your New Loan is Just A Click Away
Your New Loan is Just A Call Away